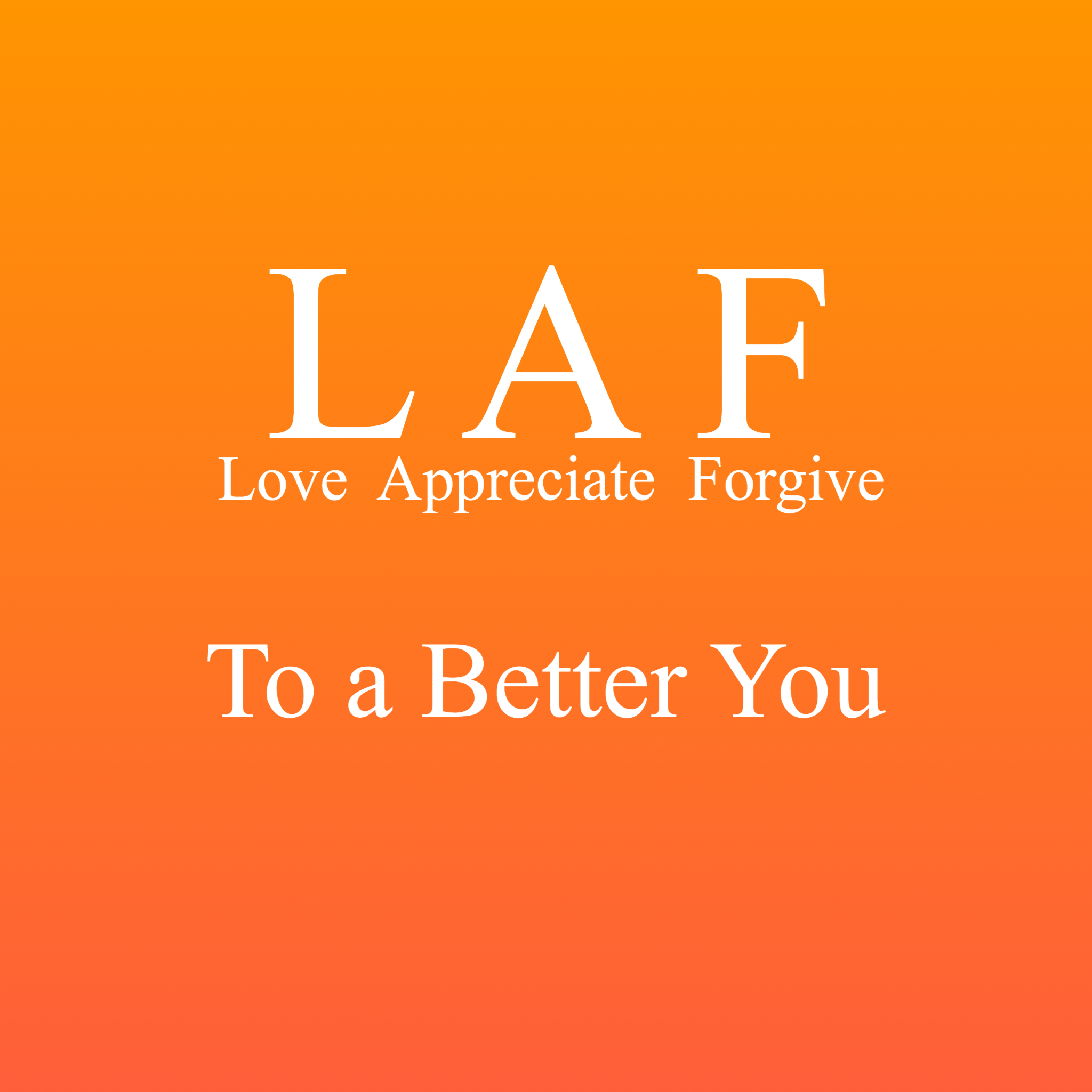 Our first show discusses how we both are creating a better version of ourselves within this crazy but awesome world we live in, plus let's not forget about laughing. Come check us out and sending you all big hugs.
Visit our home page a sign up for our news letter at;
Please check out our Youtube at:
https://www.youtube.com/channel/UCyNZGBMdVJOhKwrZAuHqWQw
Click that "SUBSCRIBE" button and "NOTIFICATION" bell, so you always know when our next video is out.
You can also join our podcast and listen on the go at;
https://lafwithus.podbean.com/
Sending you all big hugs and tons of LAF's
Sharon & James xo
#sharonsillen #JamesJohn #ego #love #appreciate #forgive #laf #darkenergy #God #consciousness #conscious #understandingtheego #love #awakening #egos #spiritually #spiritual #spiritualteacher #spiritualteachings #awareness #enlightenment #consciouslifeexpoconscious #life #gratitude #appreciate #forgive #forgivness #peace #spiritualawakening #meditation #healing #mindfulness #selflove #mindful #channeling #undertandingdarkenergy #darkness #now #sharonsillen #lafwithus,#podcast #creating abetteryou