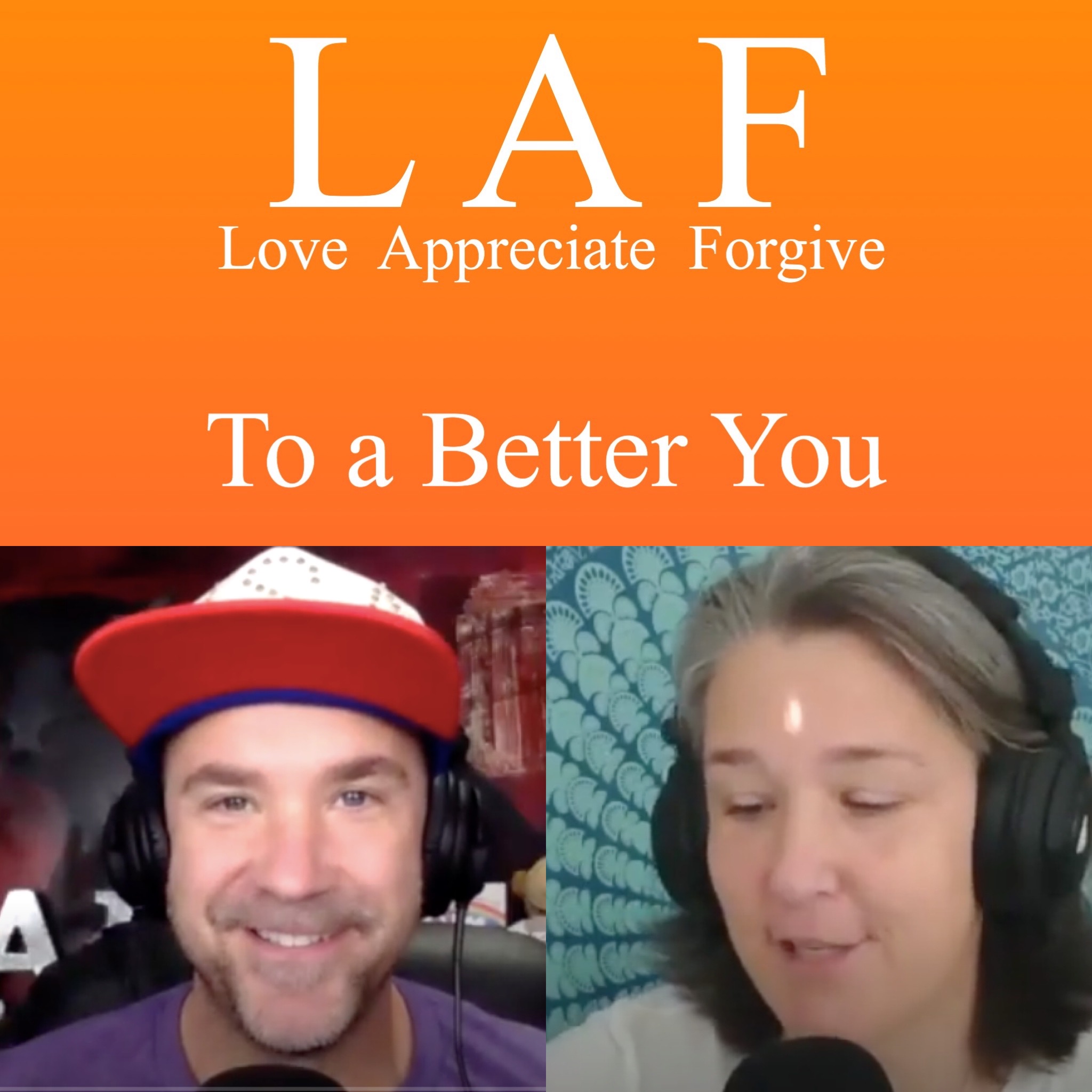 LET US KNOW WHAT YOU ARE FEELING FROM LOVE NOT FROM EGO. WE ARE HERE FOR YOU.
This video is just not about good vs bad but that we need to start understanding that God is behind all of it. Like I always say, "God is here to give us our freewill to choose if we want to move forward on our timeline. How much fun is it being here 2020. I am beyond all things proud, excited being here with all of my brothers and sisters to enjoy what not is coming but what has always been.
Loving you unconditionally,
James John
WE NEED TO REALLY START HELPING PEOPLE MOVE FORWARD HELPING OTHERS AND STOP ALWAYS ASKING FOR FREEBIES. IF IT VIBRATES YOU SUPPORT OUR BROTHERS AND SISTERS WHO ARE HERE FOR US. XOXO
Please visit Our Beautiful cousins website. https://aragorns.indiemade.com/
for oils, soaps, readings etc... Her facebook page.
https://www.facebook.com/aragornsapothecary/
Visit our home page a sign up for our news letter at; http://www.livinglaf.com/
Please check out our Youtube at: https://www.youtube.com/channel/UCyNZGBMdVJOhKwrZAuHqWQw
Click that "SUBSCRIBE" button and "NOTIFICATION" bell, so you always know when our next video is out. You can also join our podcast and listen on the go at; https://lafwithus.podbean.com/
Sending you all big hugs and tons of LAF's Sharon & James xo "LAF with US" is a bother/sister duo who talk about living your best self in today's world. Together with our guests, we offer insight and tools for living a more fulfilled life. Topics include: spirituality, eating, exercising, healing, LAF, music E.T. 5D and much more.. Oh, and never underestimate the power of a good laugh.