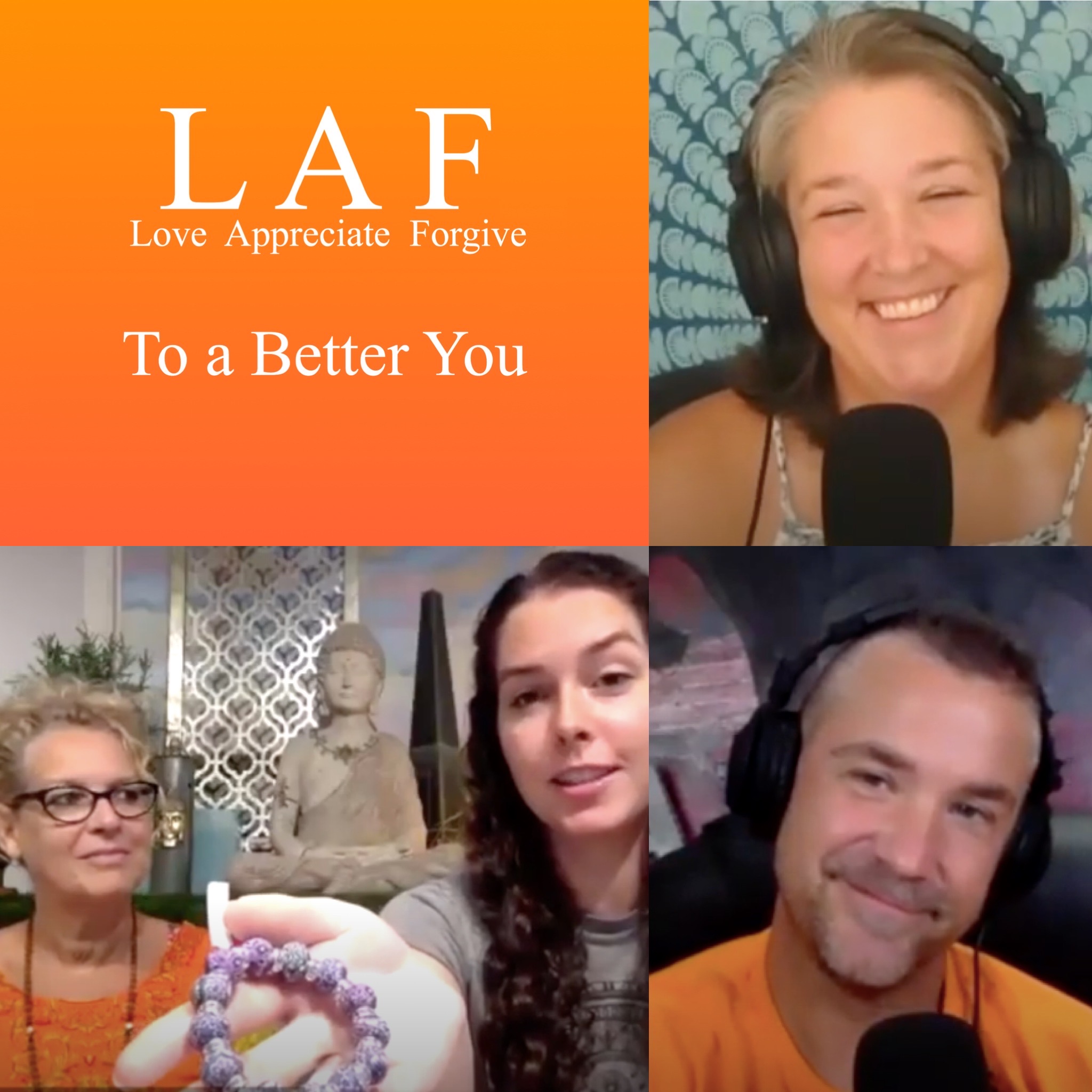 This video is learning all about Sandy & Alex Rueve from Intention Beans.
Intention Beans -  https://intentionbeads.com/
Intention Beads podcast - https://astrologicalintentions.libsyn.com/
Aug 29th, FB event - https://www.facebook.com/events/2799974526897333/
Sept 23rd FB event -
https://www.facebook.com/events/666478030625763/
---- GET A READING NOW!!!-------Click Below-----
https://intentionbeads.com/pages/readings
-Talisman
-Mala Necklaces
-Astrology readings
-Orbit Necklaces
-Intention bracelets and so much more.....
As magic goes, Sandy is able to transform a raw substance into a true talisman. A talisman is a sacred art object that holds the power of a specific time and detailed purpose. As an astrologer, she keeps her eyes on the movement of the planets and when aligned in perfect accordance with a welcomed and auspicious event, she creates her magic. Sandy and her daughter/business partner Alexandra travel the world conducting their own branded retreats and co-creating retreats with other world changers.
THANK YOU TO OUR SPONSOR;
https://www.metaphysicalcenterofnewjersey.org/
Visit our home page a sign up for our news letter at; http://www.livinglaf.com/
Please check out our Youtube at: https://www.youtube.com/channel/UCyNZGBMdVJOhKwrZAuHqWQw  Click that "SUBSCRIBE" button and "NOTIFICATION" bell, so you always know when our next video is out.
You can also join our podcast and listen on the go at;
https://lafwithus.podbean.com/
Sending you all big hugs and tons of LAF's Sharon & James xo
"LAF with US" is a bother/sister duo who talk about living your best self in today's world. Together with our guests, we offer insight and tools for living a more fulfilled life. Topics include: #spirituality, #eating, #exercising, #healing, LAF, #music #E.T. #5D and much more.. Oh, and never underestimate the power of a good laugh.
#ego, #love #appreciate #forgive #laf #dark #energy #God #consciousness #conscious #understandingtheego #love #awakening #egos,spiritually #spiritual #spiritual #teacher #spiritual #teachings #enlightenment #consciouslifeexpo #conscious #life #gratitude #appreciate #forgive #healing #mindfulness #selflove #channeling #understandingdarkenergy #hayhouse #darkness #now  #sharonsillen #lafwithus #podcast #intentionbeads #metaphysicalcenterofnewjersey #sandyrueve #alexrueve #jamesjohn